Escape Room The Eternal Winter
For years the world has been trapped in an icy winter, an age of coldness and despair. Humanity is nearing its end and all hope seems to be lost.
Book now
Players

Age

Language

Time

Theme

Price per person
Dragons, swords & heros
Is your mind as sharp as the edge of a sword?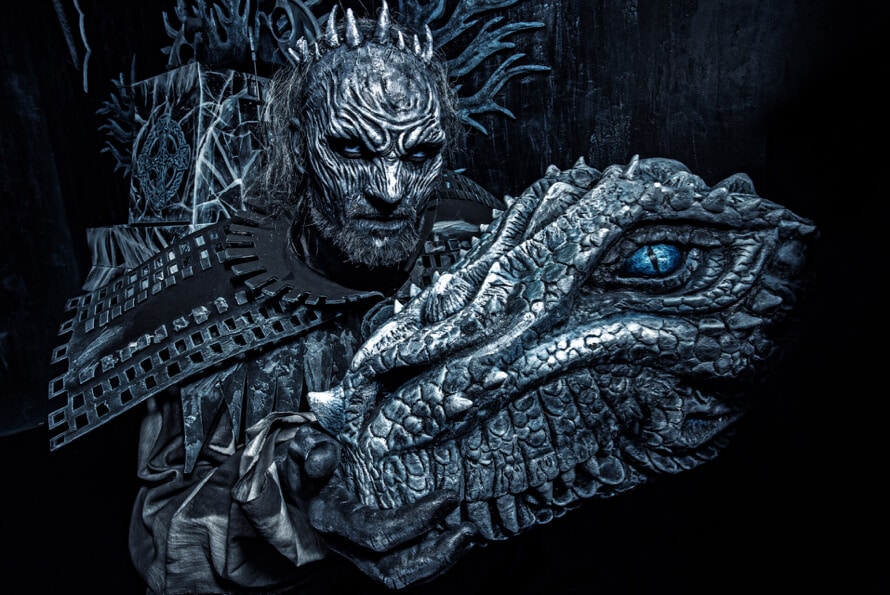 No worries
Don't worry, if you havn't been able to complete all tasks. After 60 mins one of our gamemasters will be happy to help you finish the game.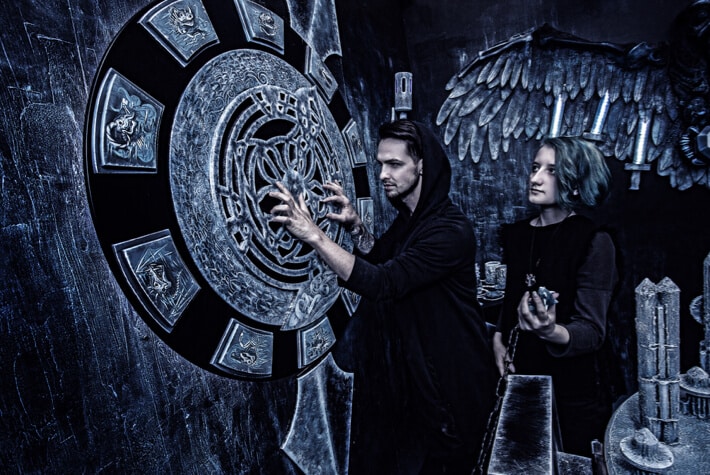 Teamwork
Teamwork makes the dream work.
Cold, colder - warm, warmer
Our riddles will make even the most experienced escape room artist  sweat.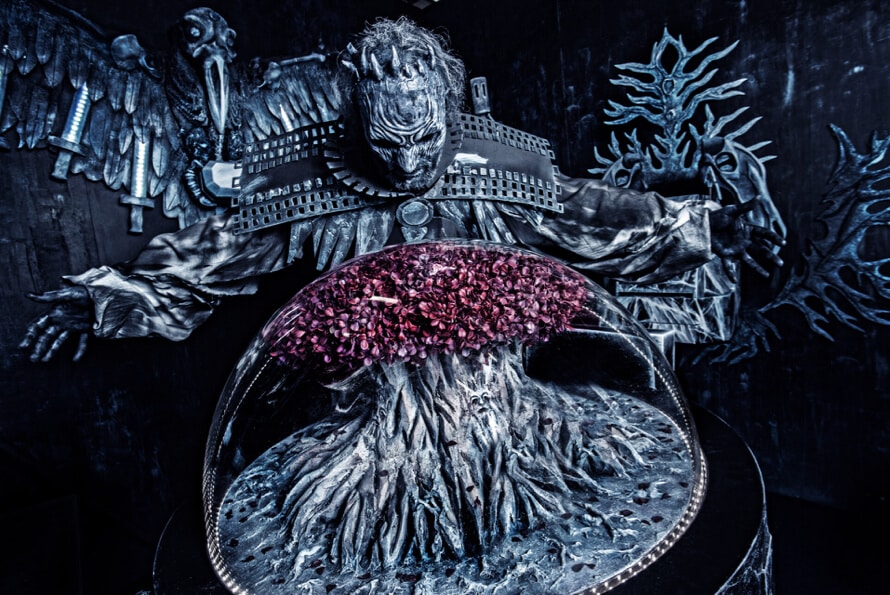 About
Players

Age

Language

Time

Theme

Price per person