Der Baum des Lebens, dessen Blüte die Macht des Frühling hervorruft. Liegt tief verborgen unter der Herrschaft der Kreaturen des Nordens. Um die Menschheit zu retten und den starren Griff des Winters zu lösen, muss sich eine ungewöhnliche Konstellation von Helden durch tödliche Gefahren kämpfen und Herausforderungen überwinden. Nur so kann der Baum des Lebens wieder erblühen.
Der Ewige Winter ist nur für die wahren Kämpfer unter euch vorgesehen. Im Angesicht der Herausforderungen kommt es auf euer Teamwork und Durchhaltevermögen an. Ein wahrer Test euer Fähigkeiten. Die Welt braucht Helden, seid ihr die Helden die die Welt benötigt?
Drachen, Schwerter & Helden
Ist dein Verstand so scharf wie ein Schwert?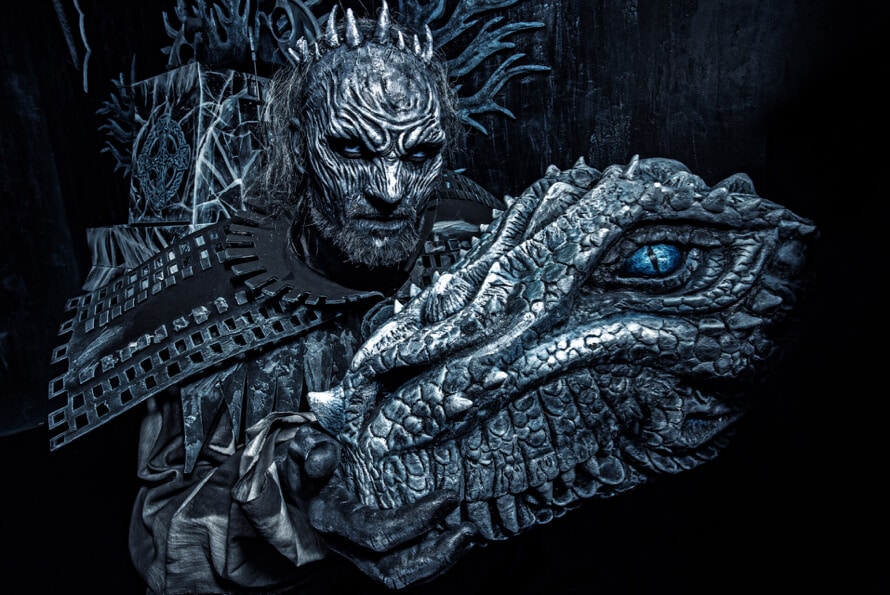 Keine Sorge
Nach 60 Minuten lösen wir alle Rätsel auf und helfen euch zu entkommen. Ihr seid nie ganz auf euch alleine gestellt.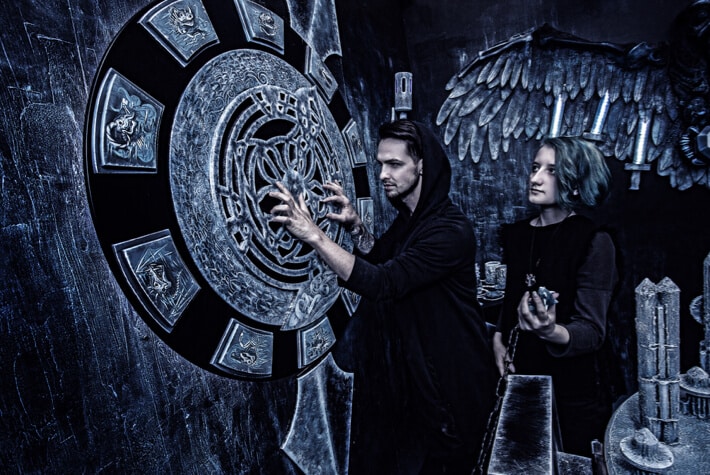 Teamwork
Teamwork makes the dream work.
Kalt, kälter - warm, wärmer
Unsere Rätsel bringen selbst die erfahrensten Escape Künstler ins schwitzen.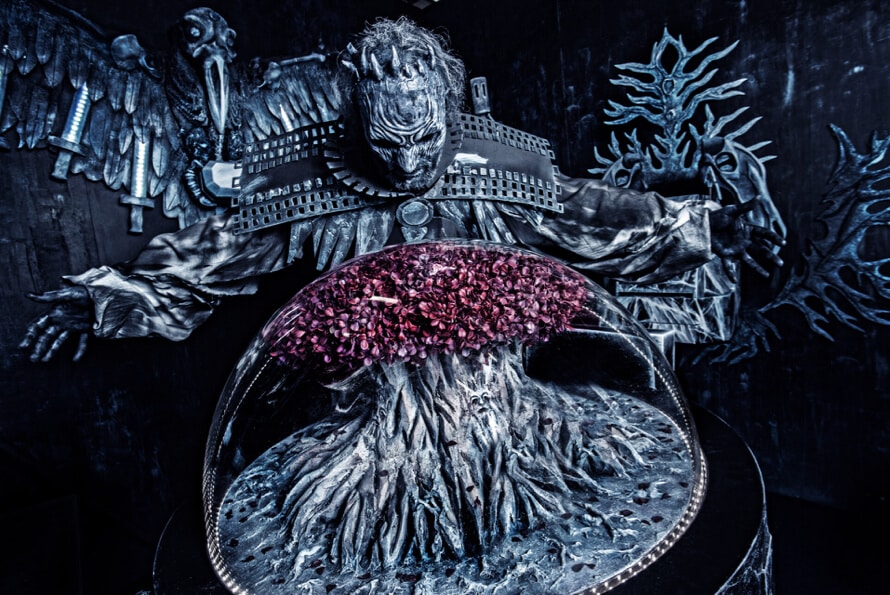 Logical tasks & thrilling puzzles to solve
To complete the quest, teamwork and the ability to think logically are required, as well as attention to even the smallest details, because they can be important hints on the way out of the bunker.
Great deal for any party with friends and familly
Our Exit Games offer you an extraordinary experience that will be more fun than a movie night or a visit to the pizzeria.
The extraordinary event for your colleagues
Team building events have a firm place in companies. After all, you are most successful if you have a good team that can adapt to different situations and challenges and work together.
Mo-Fr: 10:30 - 22:30
Sa-So: 11:00 - 23:00