Give a gift and share
emotions with

gift vouchers!
Birthdays, holidays, surprises and everything in
between – we've got your gift needs covered.
With our vouchers you can give unforgettable
emotions and keep them in the memory of your
loved ones.
Purchase the voucher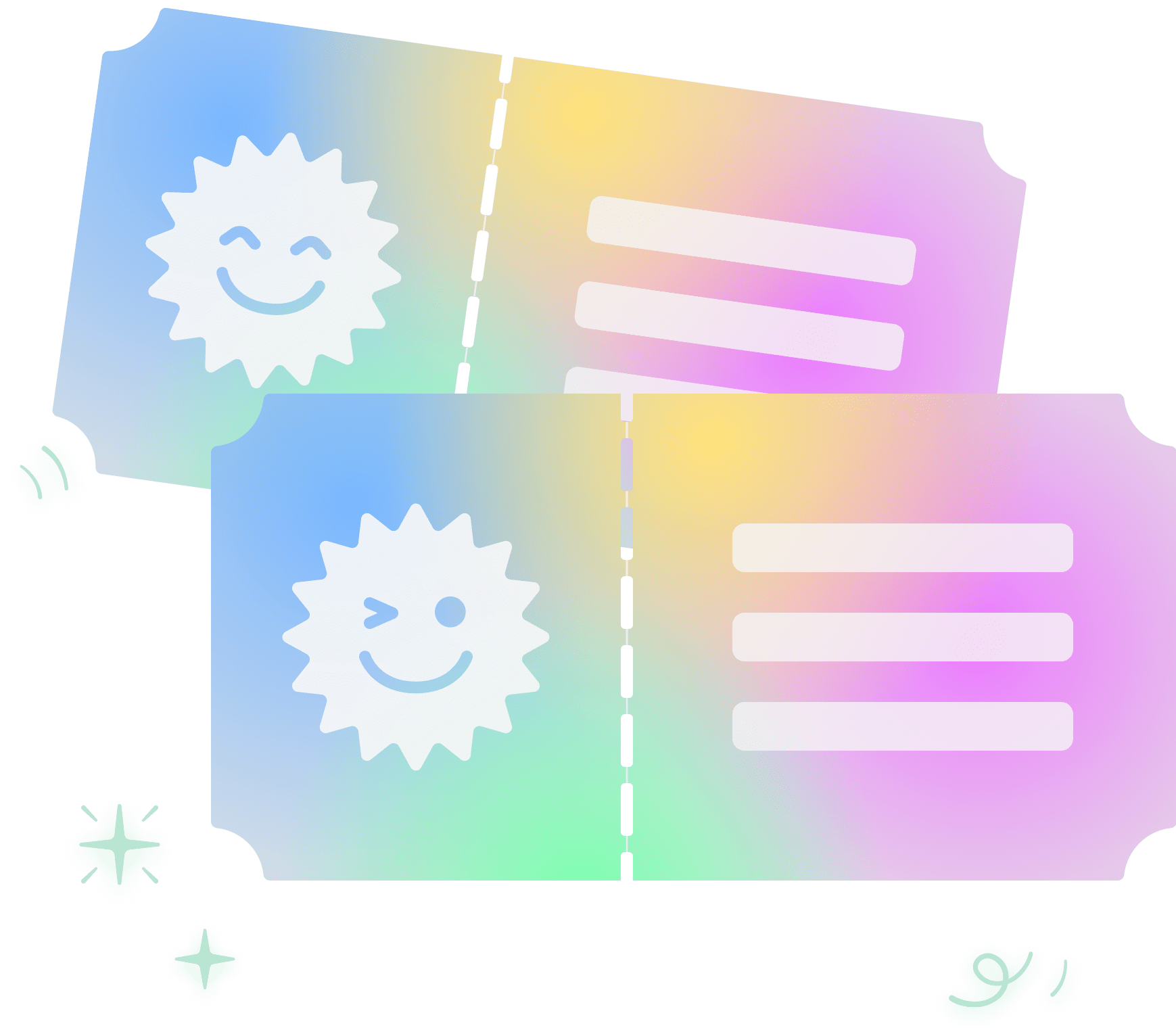 Both different,
both cool
Recipients can choose from all available games or play in
a pre-selected room when they use their gift, and they can be used
anytime with any group.
gift voucher

GENERIC

For a given amount, which
can be used for any future booking
as a discount.

gift voucher

SPECIFIC

For a specific escape room and
number of players.
The recipient will only need to pick
a date and time*.

* the price will be calculated on a checkout regarding to a number of players
Redeem your
voucher
Recieved a voucher? Ready to
redeem?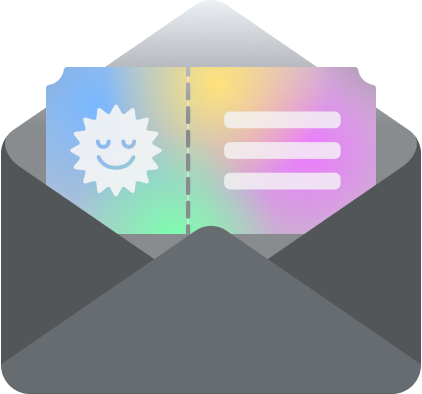 redeem the voucher