First of all – dress casual. You are not going to a gala, you are going to have an adventure!
If you are coming from or going to a special event that requires more fancy clothing, at least make sure you have comfortable shoes and clothes that can take a little action and perhaps pick an escape room that is a little more easygoing.
Comfortable shoes
Since you will likely be on your feet for most of the game, picking the right footwear is crucial to ensure a pleasant experience. Wear closed-toe shoes, preferably sneakers or trainers. Hiking shoes or comfortable boots are fine as well.
Avoid high heels, any kind of open-toed shoe and stay away from flip-flops! You will likely be in a group of people and you don't want anybody to step on your toes.
Flexible pants
While escape rooms are generally designed to accommodate most people, regardless of fitness level or flexibility, there will be some small challenges and obstacles you might have to face during the game. Whether it is crawling through a narrow space or climbing up steps or over a barrier, you will be thankful for having chosen the right pants for the game.
Choose a pair of comfortable pants or shorts. Jeans, sweatpants or athletic shorts are your best bet. Nothing too tight or you won't be able to face all the obstacles in the game, but too baggy either, or it might get in your way.
Breathable shirts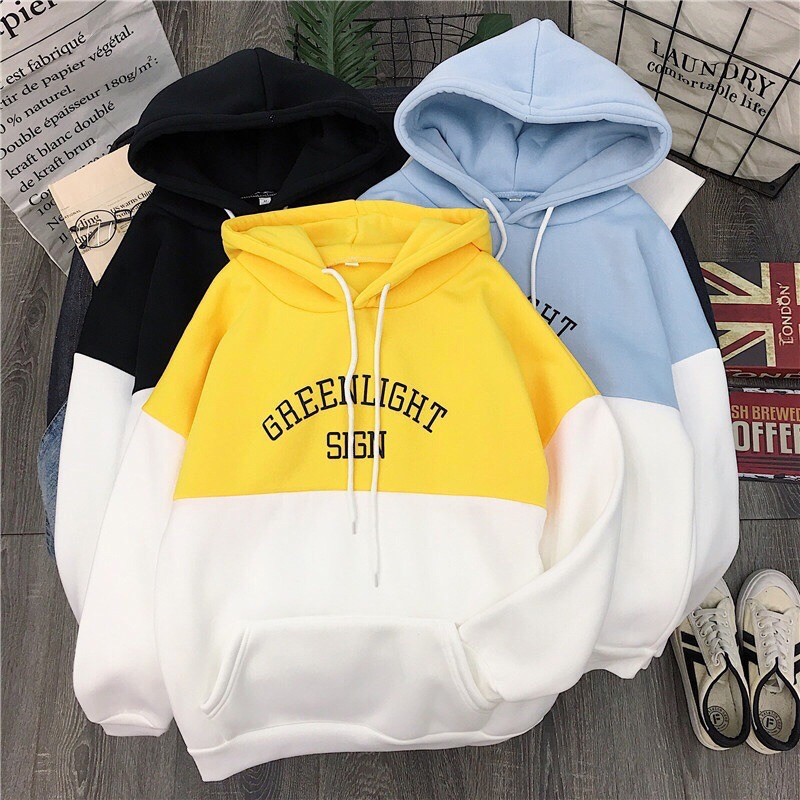 While most escape rooms have air conditioning, you can't always rely on that to be enough. Make sure your shirt or sweater is light and loose-fitting and made of a breathable and flexible fabric.
Avoid dressing too heavily, as you might get quite warm during the game, depending on how many players are in your group and how much action is involved.
If you want to wear a dress, make sure it's not too short and that it has some flexibility.
Accessories
Avoid wearing too many accessories, especially things that might get damaged, drop off, or get in the way. Expensive watches, jangly necklaces, and big earrings are not recommendable.
If you have long hair, tie it up in a ponytail or a bun so it doesn't distract you or get caught on anything.
Costumes
Sometimes, people come to an escape room to celebrate a special occasion, or perhaps they just want to make it a fun and memorable experience. Whether it's a hen or stag party, a birthday, a graduation party or just some crazy dudes, matching shirts or even full-fledged costumes are a fun way to celebrate. Just make sure they fit the dress code and you are good to go!
Conclusion
Always be prepared! Choosing the right clothes before visiting an escape room is essential if you want to have a good time. Feeling comfortable and unrestricted during the game will allow you to focus on what's important: jumping into the adventure and completing the mission!