Escape Room Lilith
With Lilith we have created one of the most daring Horror Escape Rooms.
A cursed house full of otherworldly inhabitants intent on causing pain and suffering to all those who dare to enter it's premises.
Book now
Players

Age

Language

Time

Theme

Price per person
Hurrah
Hurrah oder Horror? What are you made of?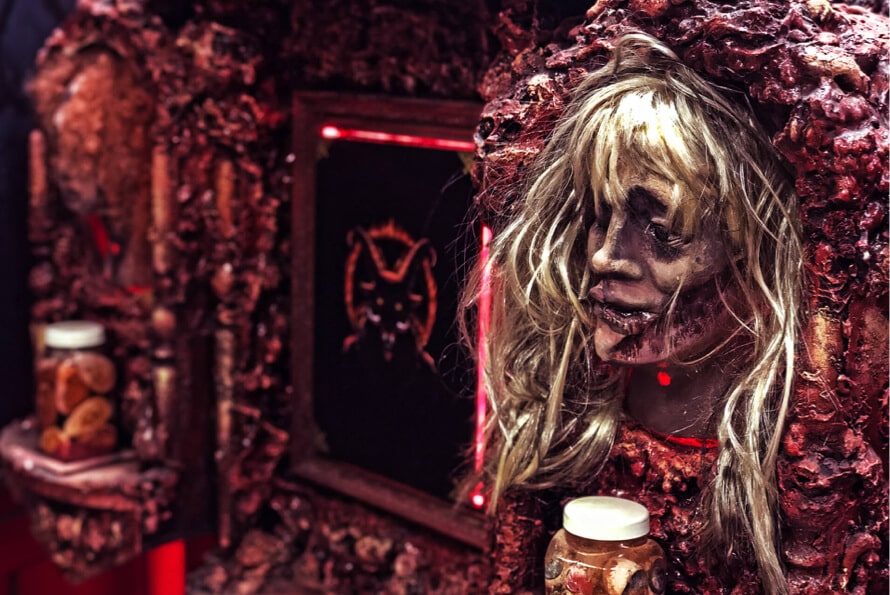 No worries
We won't forsake you. If you have trouble solving a riddle, one of our gamemasters will give you the necessary budge in the right direction.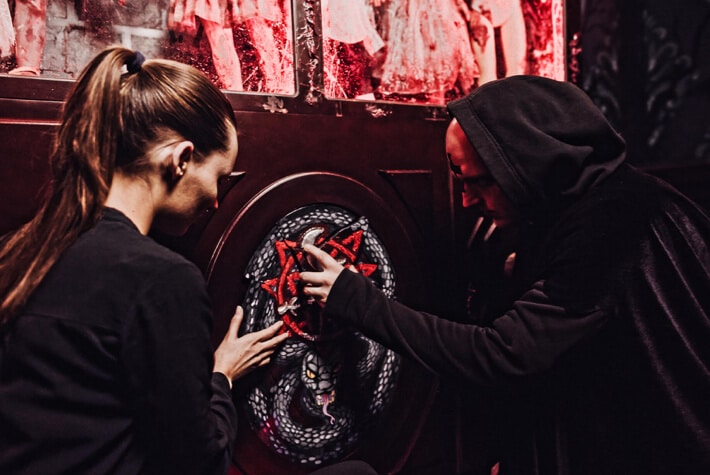 Teamwork
Teamwork makes the dream work.
No costumes necessary
You can be yourself and don't need to pretend to be someone you are not.
Made with a love for details
All our rooms are hand-crafted with a love for details.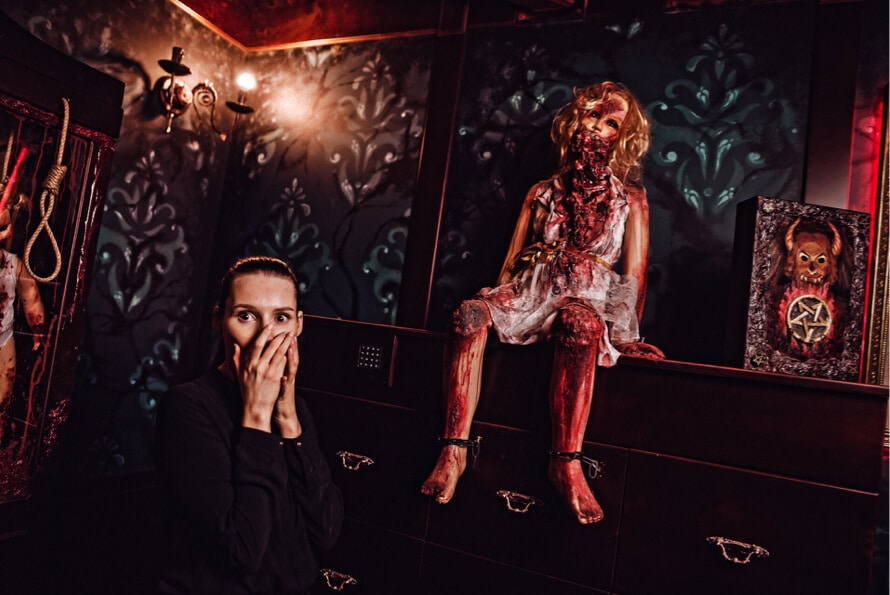 About
Players

Age

Language

Time

Theme

Price per person