Escape Room Wonderland
Underland isn't as you imagined it to be, it's not the Underland you know. It's because it isn't Alice's story, but your own. A story full of paradox and absurdities.
Book now
Players

Age

Language

Time

Theme

Price per person
Exciting
You will have to use all your senses to solve our riddles.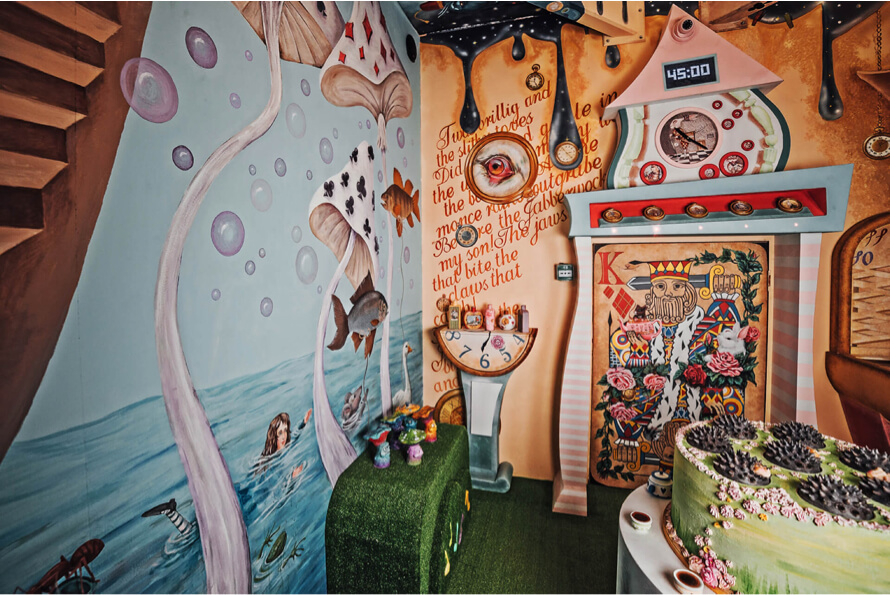 Suitable for all ages
Our Wonderland is suitable for all ages. But be warned, that doesn't mean it will be easy.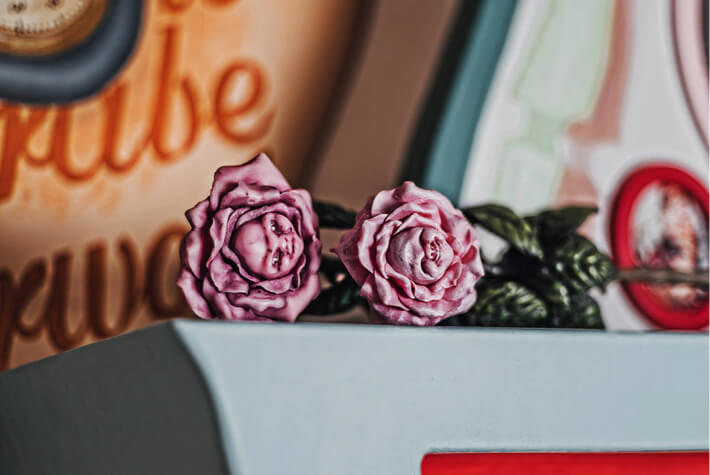 An eye for detail
What is important? What is just a distraction? Every aspect of the game has been created with a love for detail.
Scardycats
Will you dare to accept the challenges?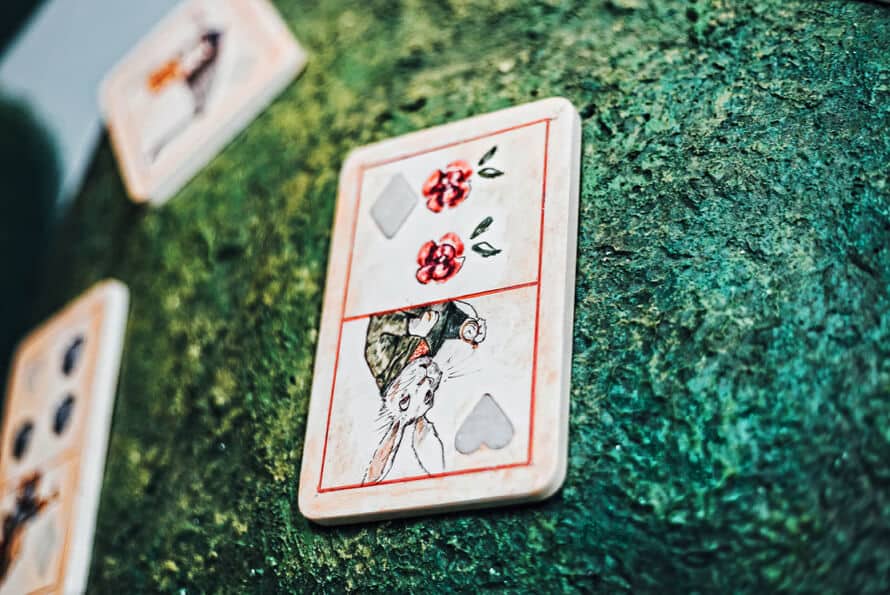 About
Players

Age

Language

Time

Theme

Price per person