Players

Age

Language

Time

Price per person
Fantastic world
Go to the wonderland and experience a unique adventure.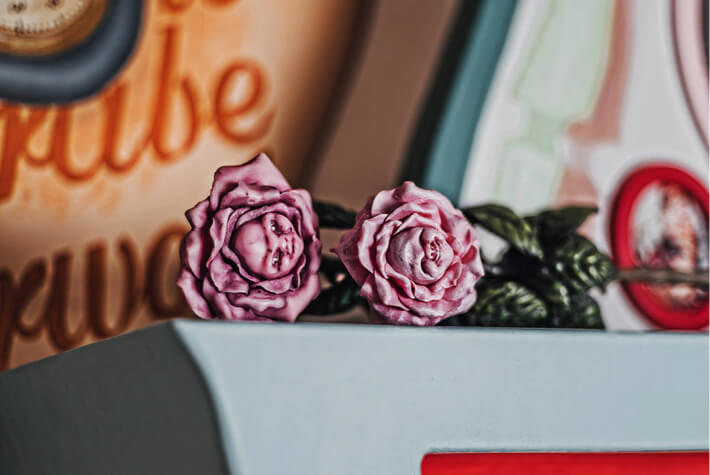 Interactive puzzles
From mice to cups and all sorts of hidden things, use everything to figure out your way out.
Wonderland Feeling
Travel through a fantastic world, full of adventure.
Colorful Experience
There is something to discover at every corner, find everything to get back to the real world.
About
Players

Age

Language

Time

Price per person
Choose a date & time to play
The more guests, the more you save.
Too late! 😔
All slots for this day are booked. Please, check the next day.
You can also see our catalog of rooms.
Good luck 🤞
Browse other rooms
Location
Stuttgart

Mo-So: 9:30- 22:30