Das Chaos, das im Wunderland tobt, ist durch einen bösen Plot der Herzkönigin verstärkt aufgetreten und nur ihr könnt das Wunderland noch retten. Alle Einheimischen des Wunderlands sind in der Zeit gefangen, ihr seid die Einzigen, die noch die Kraft besitzen, Ereignisse im Wunderland zu manipulieren.
Aber Achtung, euch schwinden schon die Kräfte, denn auch eure Zeit ist begrenzt. Eine Stunde ist euch gegeben, werdet Ihr es schaffen die Zeit zurück zu drehen und die Bewohner vom Wunderland zu retten?
Belebend
Rätsel die alle Sinne in Anspruch nehmen.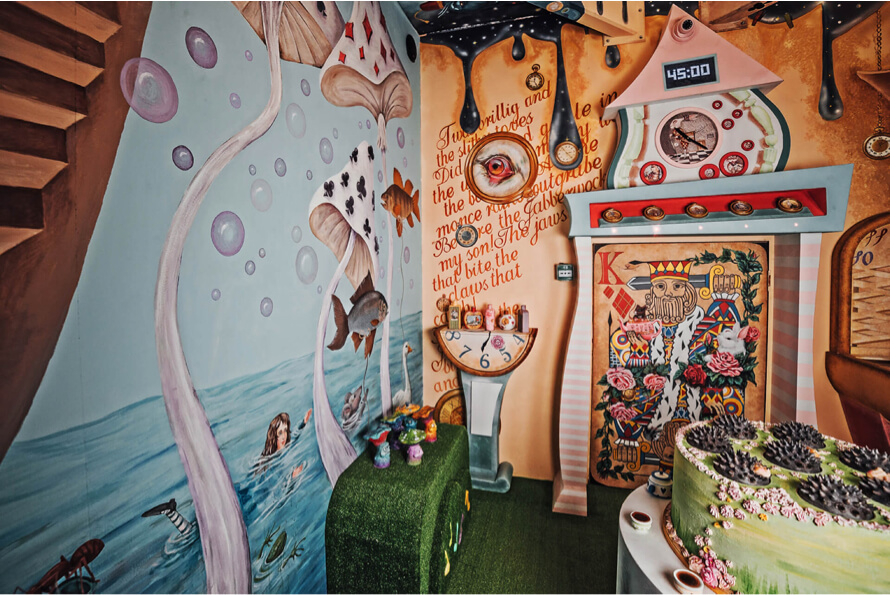 Für alle Altersgruppen
Das Wunderland, ist einer unserer schwersten Räume. Wie denn auch nicht, im Wunderland herrschte schon immer Chaos.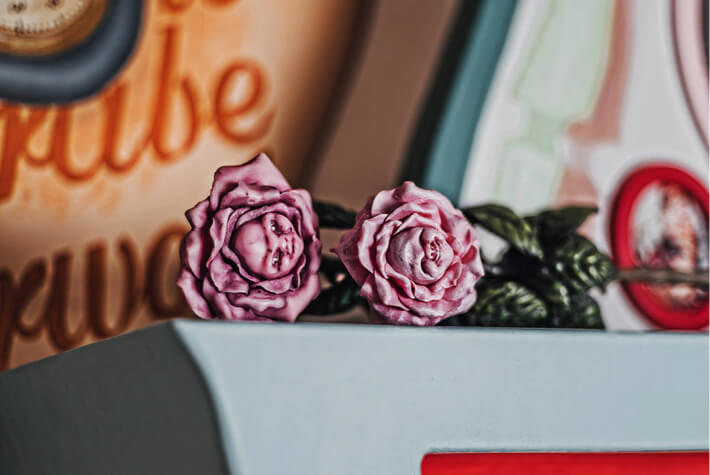 Liebe zum Detail
Ein einzigartiger Raum voller Details, die das Wunderland zum Leben bringen.
Angsthasen?
Traut ihr euch? Nach einer Stunde lassen wir euch auch wieder frei, solltet Ihr es nicht ganz packen.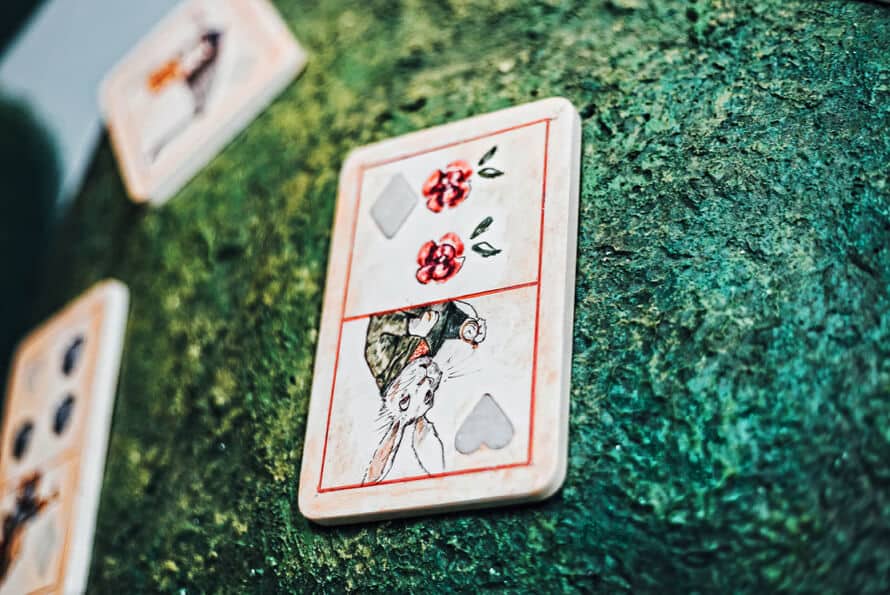 Logical tasks & thrilling puzzles to solve
To complete the quest, teamwork and the ability to think logically are required, as well as attention to even the smallest details, because they can be important hints on the way out of the bunker.
Great deal for any party with friends and familly
Our Exit Games offer you an extraordinary experience that will be more fun than a movie night or a visit to the pizzeria.
The extraordinary event for your colleagues
Team building events have a firm place in companies. After all, you are most successful if you have a good team that can adapt to different situations and challenges and work together.
Stuttgart

Mo-Fr: 10:30 - 22:30
Sa-So: 11:00 - 23:00

Play here