Ihr seid so nah dran – Nach all den Aufgaben und Prüfungen auf dem Weg müsst ihr nur noch einen Test absolvieren um den Protecors beitreten zu können – Die Eliteeinheit des Universums.
Ihr seid die letzte Hoffnung der Menschheit. Die Besten der Besten. Wenn ihr es nicht schafft wird das Universum für immer in der Dunkelheit verschwinden.
Ein letzter Blick zu euren Teamkollegen und die finale Schlacht beginnt. Die Prüfungen bringen euch ans absolute Limit, euch wird alles abverlangt. Wie wird es enden?
Dieser Raum erfordert Teamgeist und Anpassungsfähigkeiten. Habt ihr was es braucht um die Aufgaben zu meistern und Legenden zu werden?
Entschlüsselt Alien Technologie
Eure Anpassungsfähigkeit wird an ihre Grenzen stoßen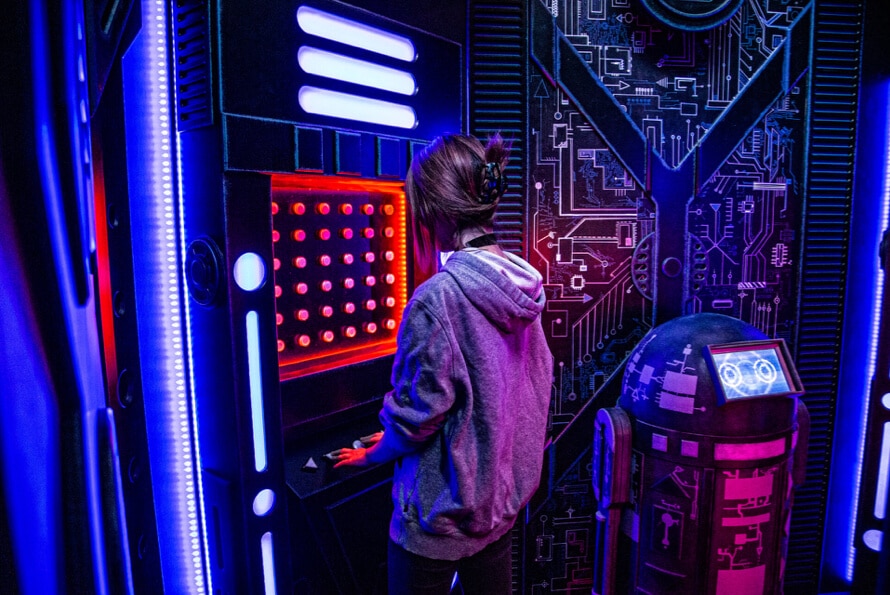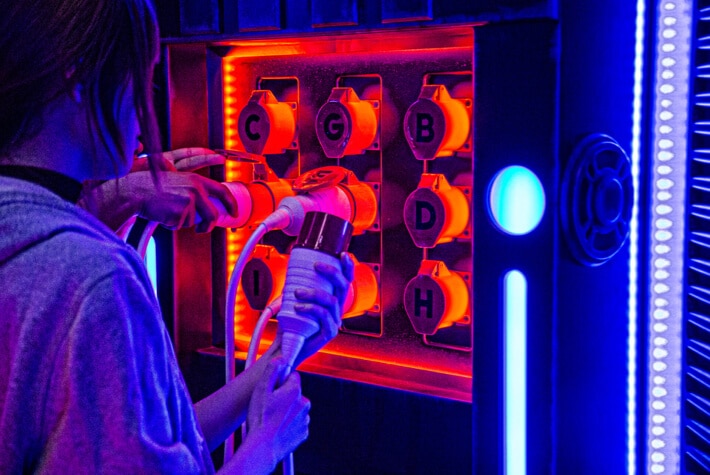 Überschreibt Sicherheitsmaßnahmen
Teamwork und Geduld sind erforderlich
Die Dunkelheit in uns allen
Findet heraus aus welchem Holz ihr geschnitzt seid, welche Seite wird gewinnen?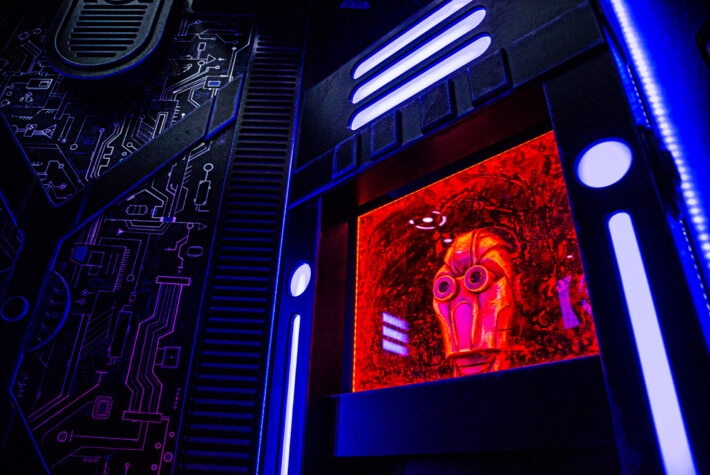 Futuristisches Scenario
Mit unseren Escape Rooms haben wir viele Aufregende Szenarien aus der digitalen Welt in die echte Welt gebracht.
Intergalaktische Haustiere
Will er beißen oder helfen? Spielt um es herauszufinden.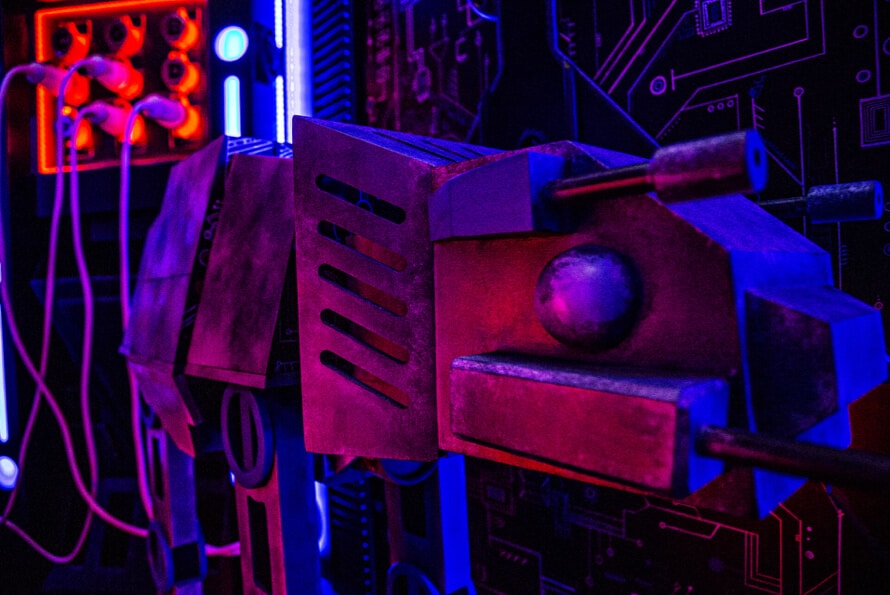 Logical tasks & thrilling puzzles to solve
To complete the quest, teamwork and the ability to think logically are required, as well as attention to even the smallest details, because they can be important hints on the way out of the bunker.
Great deal for any party with friends and familly
Our Exit Games offer you an extraordinary experience that will be more fun than a movie night or a visit to the pizzeria.
The extraordinary event for your colleagues
Team building events have a firm place in companies. After all, you are most successful if you have a good team that can adapt to different situations and challenges and work together.
Düsseldorf

Im 1. OG im UFA Palast Düsseldorf

Mo-Fr: 13:30 - 23:45
Sa-So: 13:30 - 00:45

Play here