Ob für ein Teambuilding Event oder als Date zu zweit, die Quests in unserem Kerker begeistern selbst erfahrene Exit-Game-Spieler und Anfänger zugleich. Mit unserem Kerker bieten wir euch die einzigartige Möglichkeit, aus eurem Alltag im wahrsten Sinne auszubrechen und euer Können in einer ungewöhnlichen Live-Adventure Situation auszutesten. Wird eure Gruppe zu den wenigen gehören, der eine Flucht gelingt oder wird unser Escape Game euch an die Grenzen eurer Freundschaft und von Teamwork bringen. Findet es heraus.
Puzzlespaß in Mittelalterumgebung.
Rätselt euch durch den Bunker und entdeckt alle möglichen mittelalterlichen Gegenstände die euch bei eurer Flucht helfen.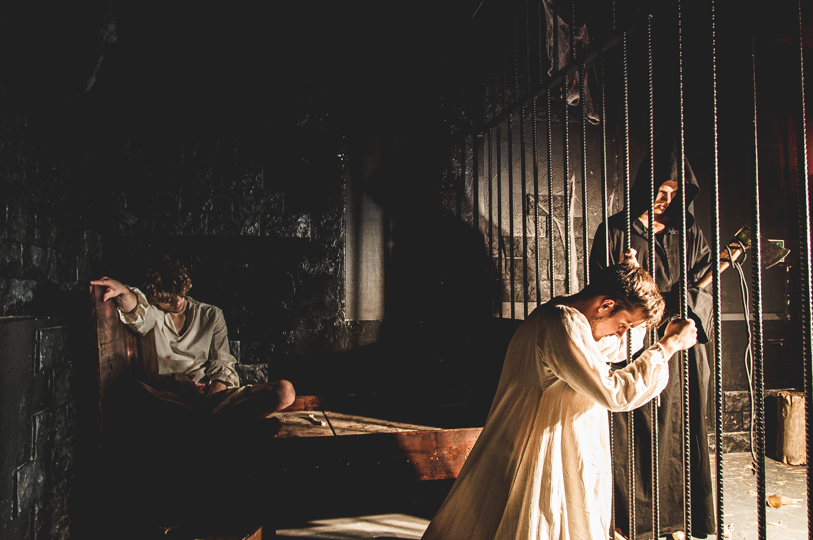 Entkommt der Folterkammer.
Tretet in die Fußstapfen eines ehemaligen Gefangenen und löst die Rätsel die ihm vor hunderten Jahren zur Flucht verholfen haben.
Ein etwas anderes Gefängnis.
Keine Lust auf einen Standard Ausbruch Escape Room. Das Mittelaltersetting gibt extra Flair.
Immersives Erlebnis.
Wir haben hart daran gearbeitet die Atmosphäre eines Kerkers nachzubilden.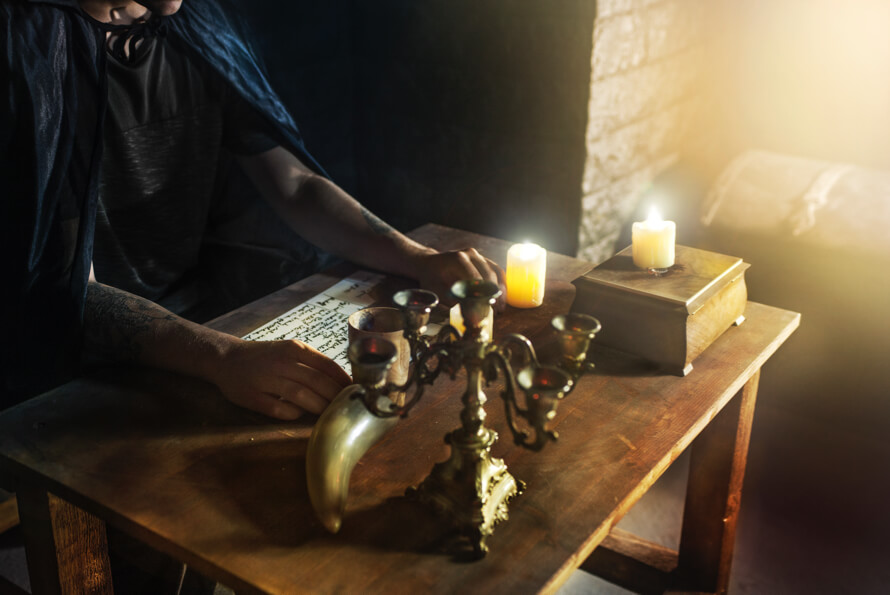 Logical tasks & thrilling puzzles to solve
To complete the quest, teamwork and the ability to think logically are required, as well as attention to even the smallest details, because they can be important hints on the way out of the bunker.
Great deal for any party with friends and familly
Our Exit Games offer you an extraordinary experience that will be more fun than a movie night or a visit to the pizzeria.
The extraordinary event for your colleagues
Team building events have a firm place in companies. After all, you are most successful if you have a good team that can adapt to different situations and challenges and work together.
Stuttgart

Mo-Fr: 10:30 - 23:00
Sa-So: 11:00 - 23:00

Play here